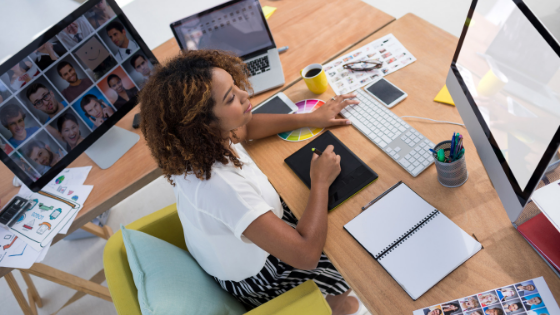 Connect With Nicole
Get in touch and let's discuss how I can help you achieve your goals!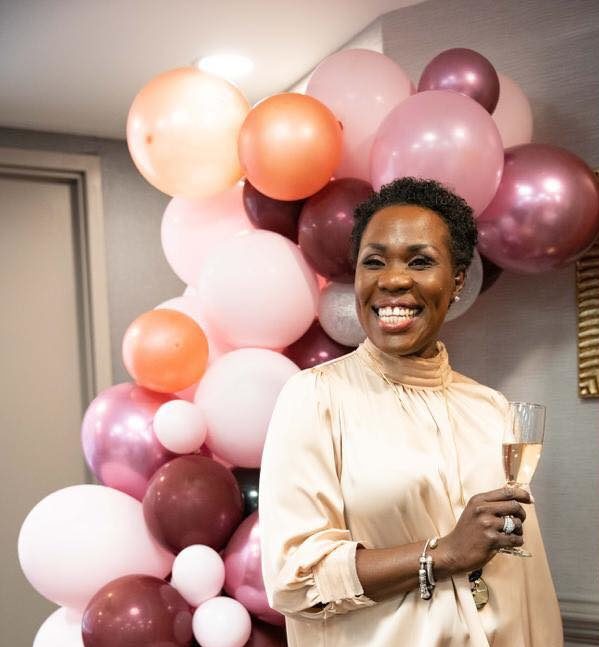 A mom, mug, candle, prosecco and fresh flowers lover…
I am super passionate about personal development and reaching for MORE. With my 14 years of organizational development, coaching training and mentoring, I help professional women over 40, reignite their passion for life, set clear motivating goals and create the things they CRAVE,
I am obsessed with helping women get MORE of whatever they desire—more love, more sex, more exercise, more influence, more meaningful friendships, more quality conversations, more job opportunities, more time with God, or "me" time.
I believe if you desire it, then you can design it.
Get Started With These Free Resources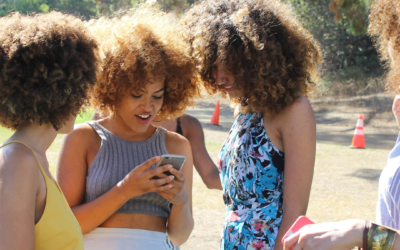 This month as the world celebrates the wonder of us I wanted to pop into your inbox to talk about our magic. The power and influence of women are amplified when we work together and feed off each other's energy. We are strongest when we find our tribe. But what do I...
Work With Me
Are you ready to get to the core of who you are so you can experience more joy in what you cherish most, what you stand for, and in all areas of your life?