YOU MATTER! YOUR DREAMS MATTER!
Get clarity and courage to claim MORE of what you deserve and desire.
To get clear on your goals, settle for MORE,
and create the things you crave.
To set clear goals

To adopt a positive mindset

To cultivate high performing habits

To stop settling
To take action on your dreams and develop the discipline to follow through
To regain your confidence by addressing the things holding you back
You NEED the M.O.R.E. Method
Mindset, Ownership, Realignment, Excellence
Join the MORE Academy for LIVE MONTHLY COACHING and get the support you need to live a life you deserve :
a life of MORE.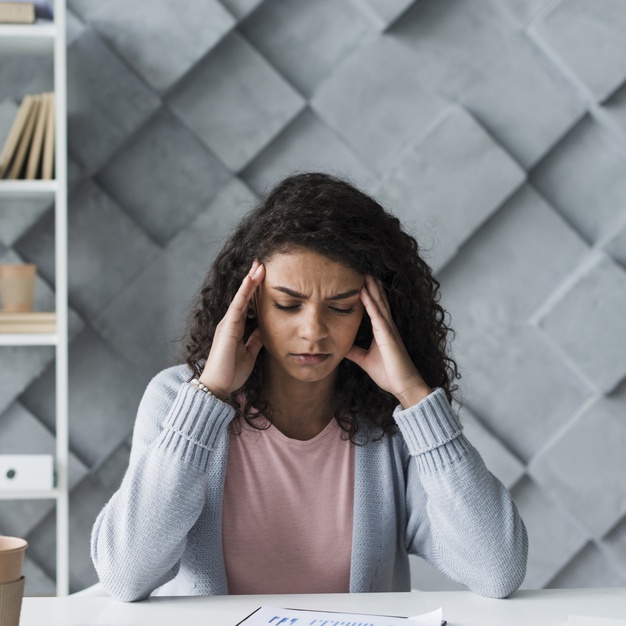 The MORE ACADEMY is for you IF you:
Feel stuck in your career
Are unsure of what you want, but you know this isn't it
Are unhappy with the way you look
Feel trapped in an unsatisfying relationship
Are afraid to pursue your passions
Use food and alcohol to hide your pain
Are busy people pleasing and are afraid of rejection
Feel discouraged, defeated and just exhausted
Have heard why it's so important to discover, love, and be who you are, you just don't know enough to get started.
Are still longing for more as there are things missing.
Know deep down that this can't be it; deep down there is MORE.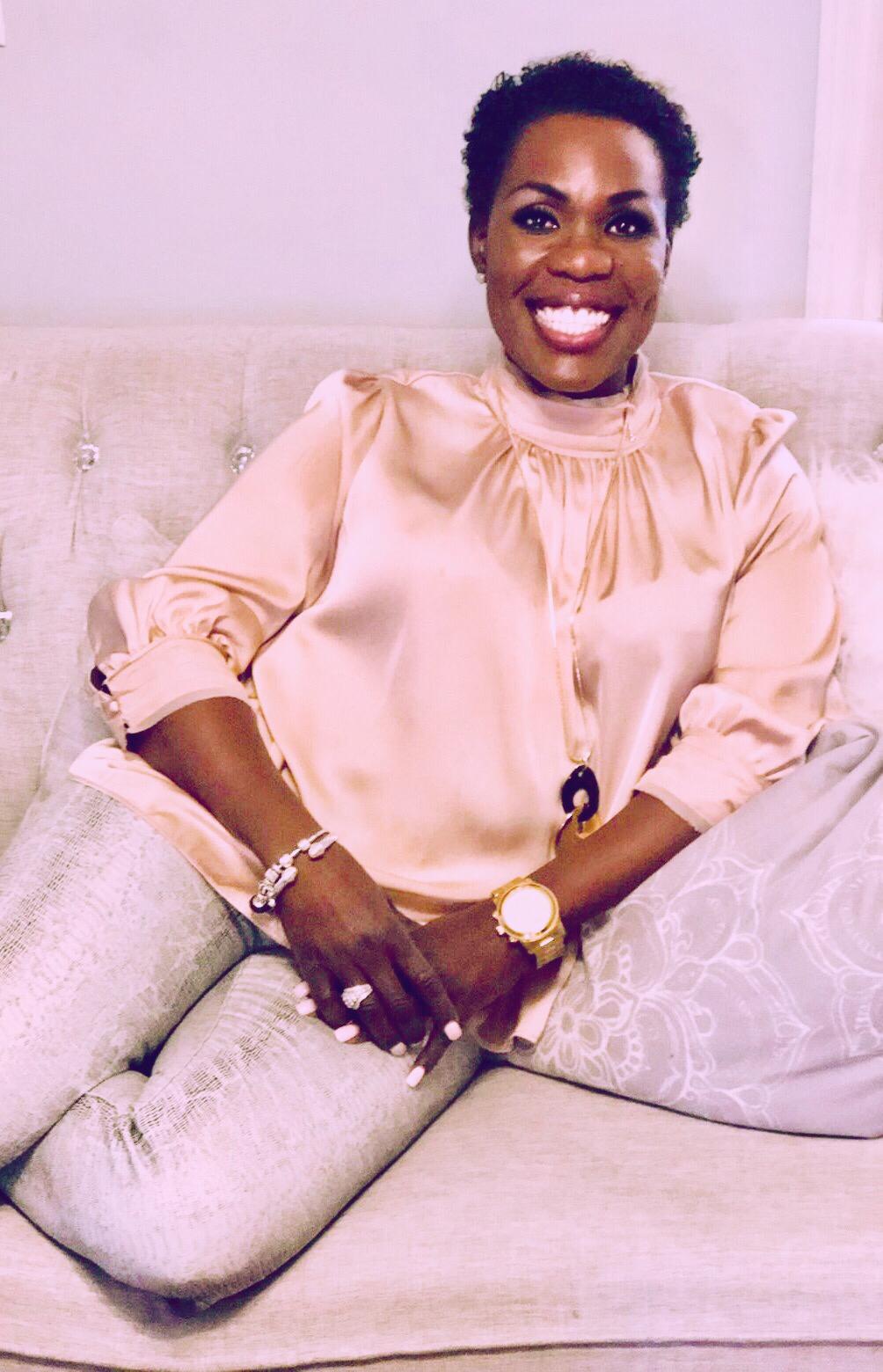 I'm Nicole…
A Certified Life Coach, Master Trainer and Self-Leadership Expert with over 14 years training, coaching and mentoring at the Leadership level throughout corporate Canada.
I am obsessed with and fiercely committed to personal development and helping  professional women  over 40 set clear compelling goals, redesign their life and reach for MORE.
But I wasn't always this purposeful, passionate, or empowered. In fact, there was a time not too long ago when I, too, was settling for less rather than magnetically manifesting more.
A Breast Cancer diagnosis was my wakeup call. My healing journey not only brought me to my proverbial knees. It cracked me open to a deeper, more determined version of self. One who became unwavering in my need for more passion, purpose, joy, and fulfillment.
Now, my passion is helping women get MORE of whatever they desire—more love, more sex, more exercise, more influence, more meaningful friendships, more quality conversations, more job opportunities, more time with God, or 'me time' to put your leg up and sip on prosecco with a book  wrapped in a cozy blanket. I believe if you desire it, then you can design it.
As a member of the MORE ACADEMY you will experience:
Clarity: Know and honor your gifts 
Self-discovery: Reconnect with your soul
Purpose: Rebrand from within to redesign your life
Transformation: Become who you're really meant to be
Your Membership Includes:
Deep Insights to help you get unstuck
The introductory price for the MORE Academy is only
Even as the academy grows and evolves, as a founding member you will continue to enjoy this low introductory price of
for as long as you maintain your membership.
As a mother of three, it's easy to forget yourself. Reaching out to work with Nicole has been a total awakening for me. She has taught me how to manage my time, find my passion again and help me develop in new areas. When everything felt like chaos, she was able to give me hope and direction to get things back on track. I now face each day with renewed confidence that I am AWESOME, and on the path to success!
Louise K.
In the four years I've known Nicole, I've benefitted from the wealth of knowledge she shares on  her social media pages. She consistently shows up encouraging others, myself included, to rise to the challenge of pursuing their dream. She fearlessly pursues her dream intentionally inspiring like minded women to do the same. She combines heart and skill to connect with her audience. I had the pleasure of attending a vision board session led by Nicole and she rocked! Her goal and action approach sets you up for sucess. Her spirit is reflected in the way she shows up off the clock  on my darkest days to remind me to reclaim my power.
Joan W.
Nicole's life coaching groups popped up on my social media to join and I did just that. From goal setting, to de-cluttering my life for more blessings, to becoming a money magnet, and the best of all her vision board classes, I still listen to every single word. Nicole has changed my life immensely. When she thought I wasn't listening I was listening word for word and following instruction by instruction. What Nicole does not know is that her life coaching has help me with my severe anxiety. Nicole has shown me why it is so important to keep a journal not just for my thoughts but to keep track of my goals and see exactly where I want to be vs where I am now. Although I believe I'm still a work-in-progress, Nicole has helped me bring my life 85% better than it was when we met nine years ago. Nicole has shown me and taught me how to be more than enough. Nicole; I salute you, I respect you, and my princess and I adore and love you!! Stay blessed!! XOXO
Tracey
When I attended the Goal Setting and Vision Board Workshop that Nicole hosted she helped me pin point barriers hindering my growth, showed me how to write effective, realistic goals and how to create a purposeful vision board. She is a very engaging and impactful facilitator. 
I also purchased her journal and by the end of it I was way more confident and connected because she prompted me to dig deep to have a better awareness of myself. She is extremely knowledgeable, passionate, down to earth and confident. Her life story gives me chills and to me, makes her authentic and credible.
On top of her experience she offers practical, proven techniques and strategies that helped with my growth. I literally hear her in my head everyday saying, "My gem, you are MORE than enough!"
I will continue with her group mentorship program so that I can receive her continued guidance. Thanks Nicole for being an inspiration🥰. Kerry K
Kerry K.
What will I get in the MORE Academy?
Twice a month Nicole will go live for two different coaching sessions – one will be training and the other will be Q&A. For each of our 1 hour sessions you will join like-minded members of our community for a live coaching session (imagine Facebook live but in our private online space). In her monthly coaching series Nicole will condense her years of knowledge, experience and certifications to help you make lasting change and to get further, faster.
Bi-weekly Access to live weekly community coaching sessions from Nicole and other experts.
2x Weekly Growth Prompts – Each week's theme will have prompts to help you with Mindset, Self-Awareness and goal acceleration.
Tribe of committed, action-taking business Gems to help propel you forward and serve one another.
Bonus content, exclusive access to products and events, special prizes and more.
What should I expect upon signing up?
When you sign up you will receive a confirmation email that will prompt you to join the Facebook group. All of the information you need will be available inside the Facebook group.
What if I can't attend the live coaching session?
Recordings will be available and archived in the closed Facebook group, The MORE Academy.
Are the sessions always the same day and time?
We will send you an email each month to let you know what time class will begin and any other resources you may need to get started.
Billing questions?
Once you have registered, you will be charged the first payment immediately.  This payment begins the monthly charge cycle straight away and will automatically charge you on that same date the next month.
Please direct any other billing questions to nicole@nicolewrightempowers.com  
How do I cancel my subscription?
You may cancel your subscription to The MORE Academy at any time by sending an email to nicole@nicolewrightempowers.com  This cancelation must take place 7 days before your scheduled billing date. If charged after your billing cycle is processed, refunds will not be issued. Once cancelled, your founding-member price will not be accessible again. You may join at the next open window for the price of the subscription on that date.