One of the biggest lessons I learn in life was that if I was going to pursue my purpose I HAD to understand that I was more than enough. God equips us with everything we need to reach our goals and dreams. We must have the courage to pursue them and the faith to trust that if we were meant to achieve it, we were born with the tools to make it happen.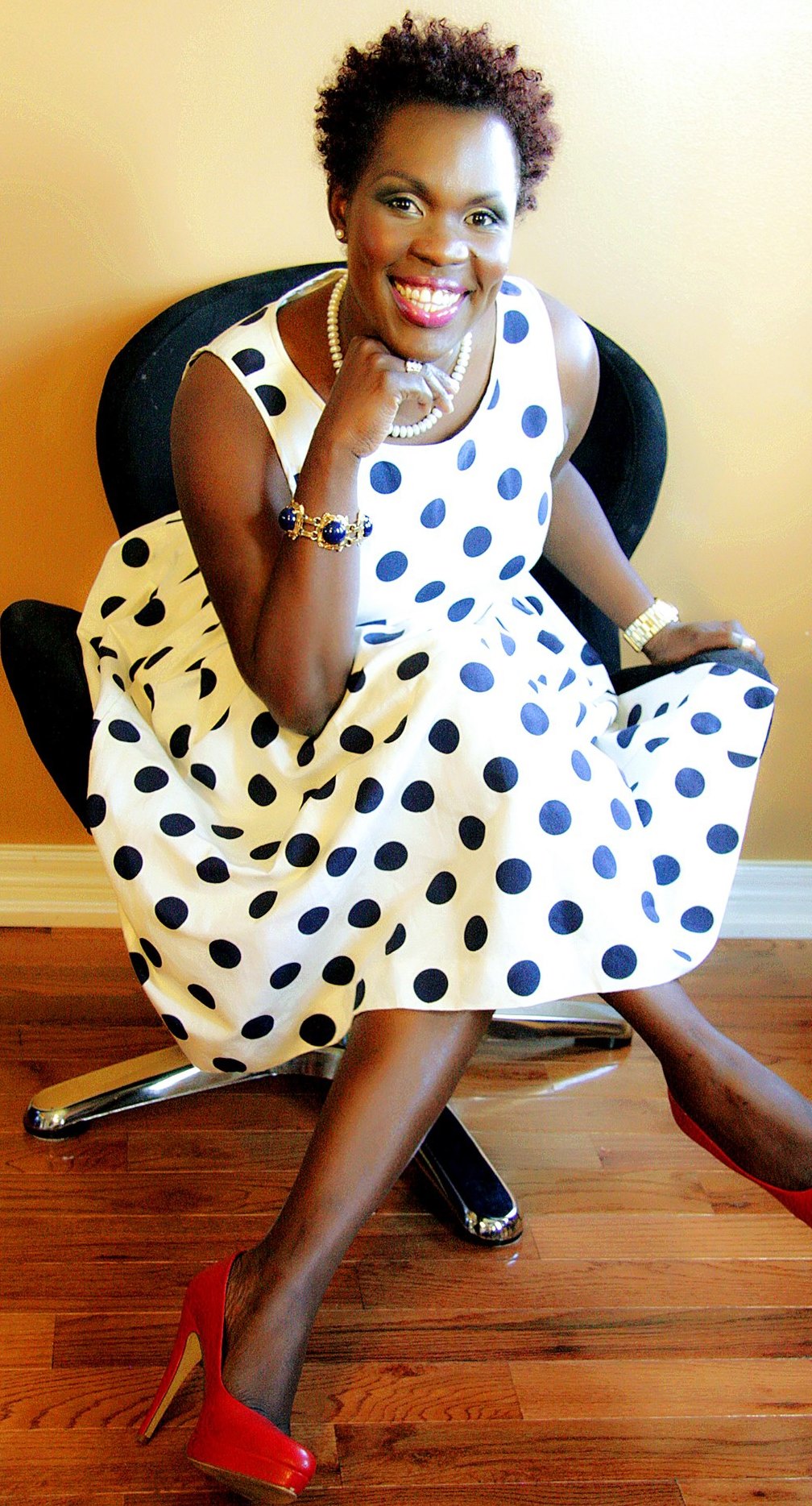 Every day you have to remind yourself of that truth. This 30-day journal will allow you to explore pearls of wisdom to help you grow in esteem, greatness, and confidence. You will have a daily encounter with personal growth that allows you connect with the power inside of you.
Along the journey, always remember you are MORE THAN ENOUGH!
Many Blessings,
Nicole A. Wright