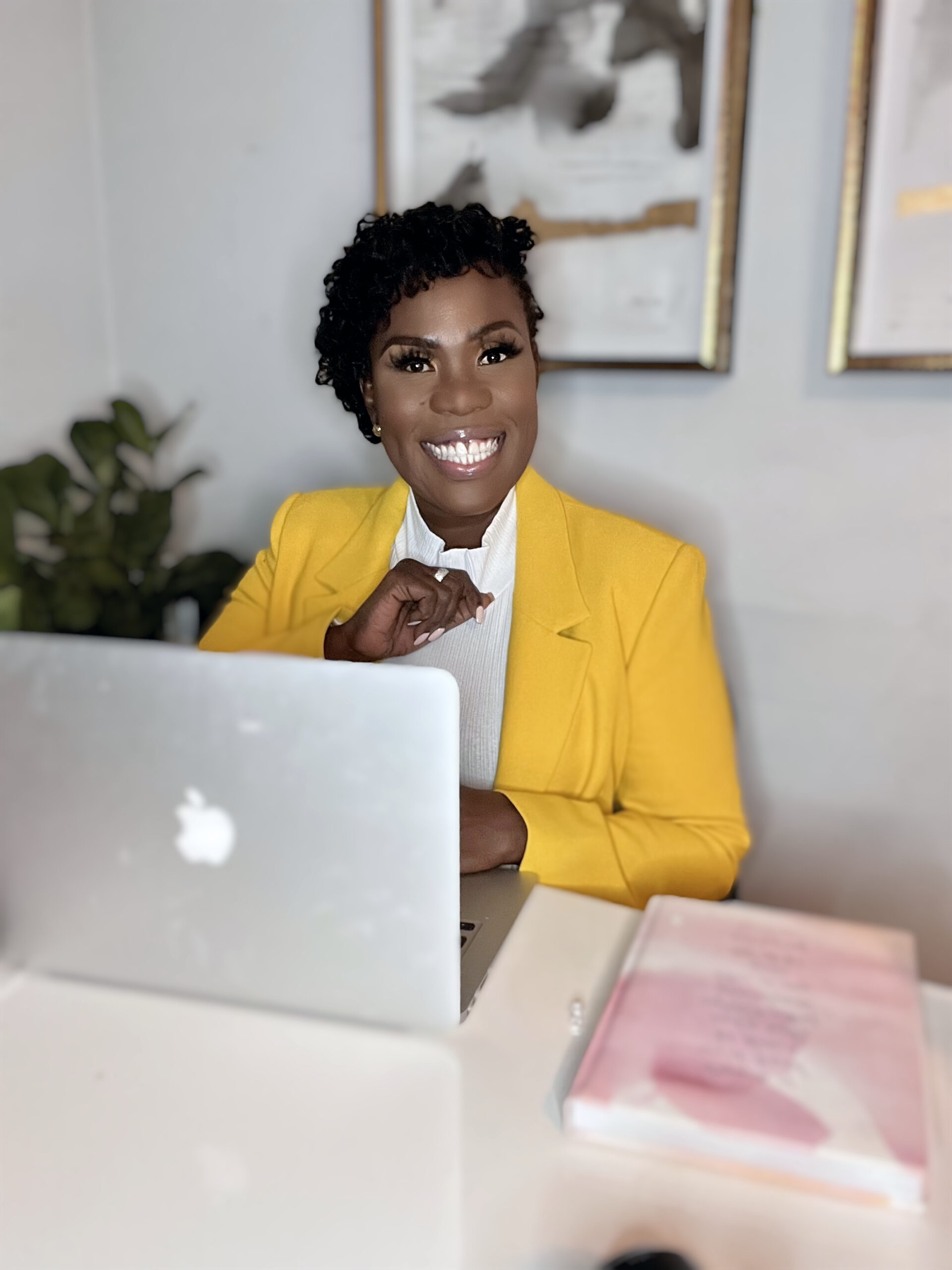 I've spent the last 14 years of training, coaching, and mentoring at the leadership level throughout corporate Canada. Over the years, I have trained and coached hundreds of leaders helping them to develop and sustain high-performance teams. Additionally, I have been using my online platform to impact the lives of thousands of women. I know that in order to become a great leader of teams and organizations you but first be able to lead self.
Personal development and coaching are working at a soul level. It gets to the core of who you are so you can experience more joy in what you cherish most, what you stand for, and the areas of your life where it's time to step up and reach for more. While you have heard why it's so important to discover, love, and be who you are, you just don't know enough to get started. 
I'm ready to help you settle for MORE if you:
• Feel stuck at the level of their life 
• Struggle to feel valued, wanted, or loved 
• Are afraid to rock the boat or take a risk
• Have difficult relationships at work and/or at home
• Don't have a clear vision for where they want to go 
The More Mastermind is for you if you are ready for more in your career and life and are ready to become a self-leader.
For 3 months, you work closely with me, along with a hand-selected group of your peers. 
12 group calls packed full of focus, hot seats and learning 
Virtually led.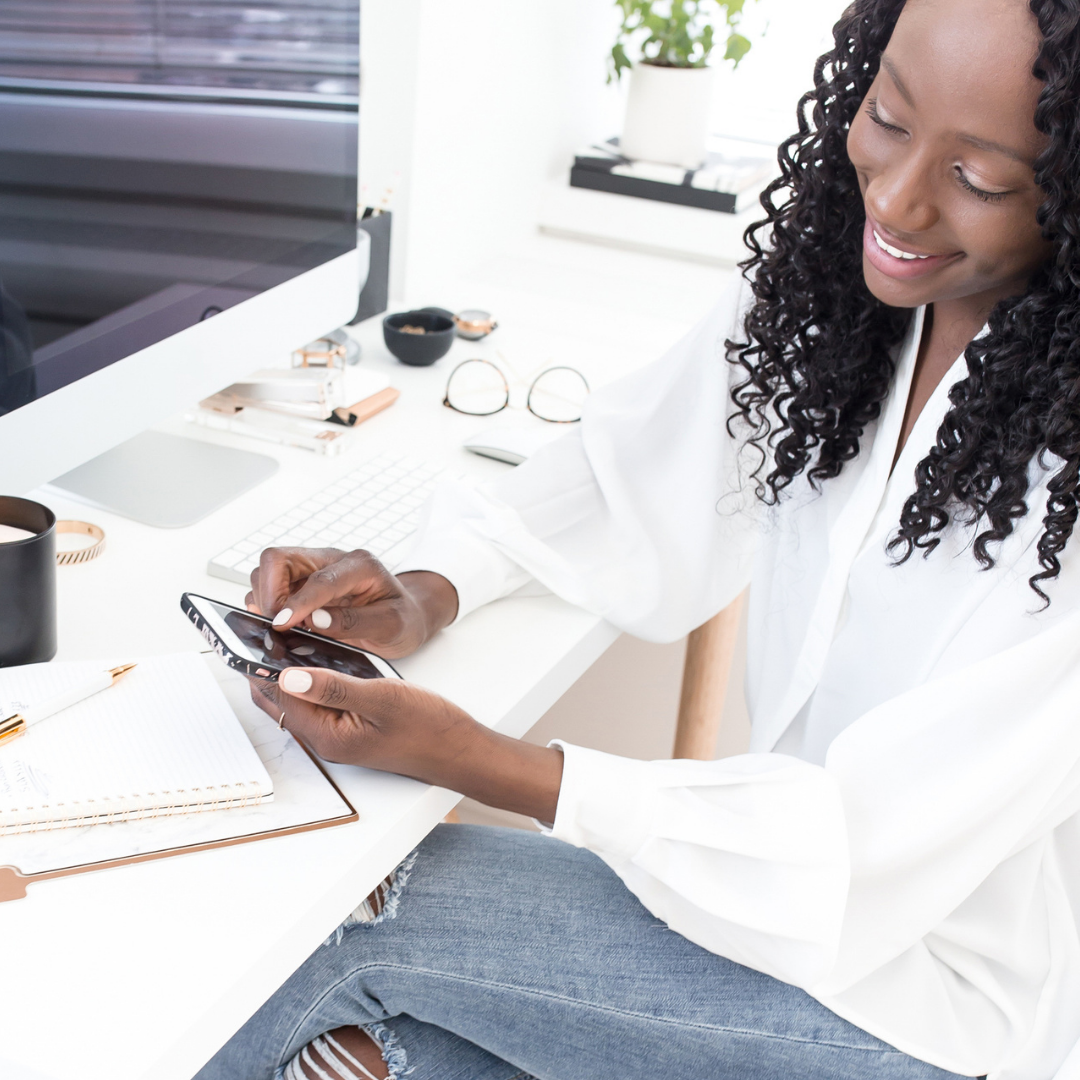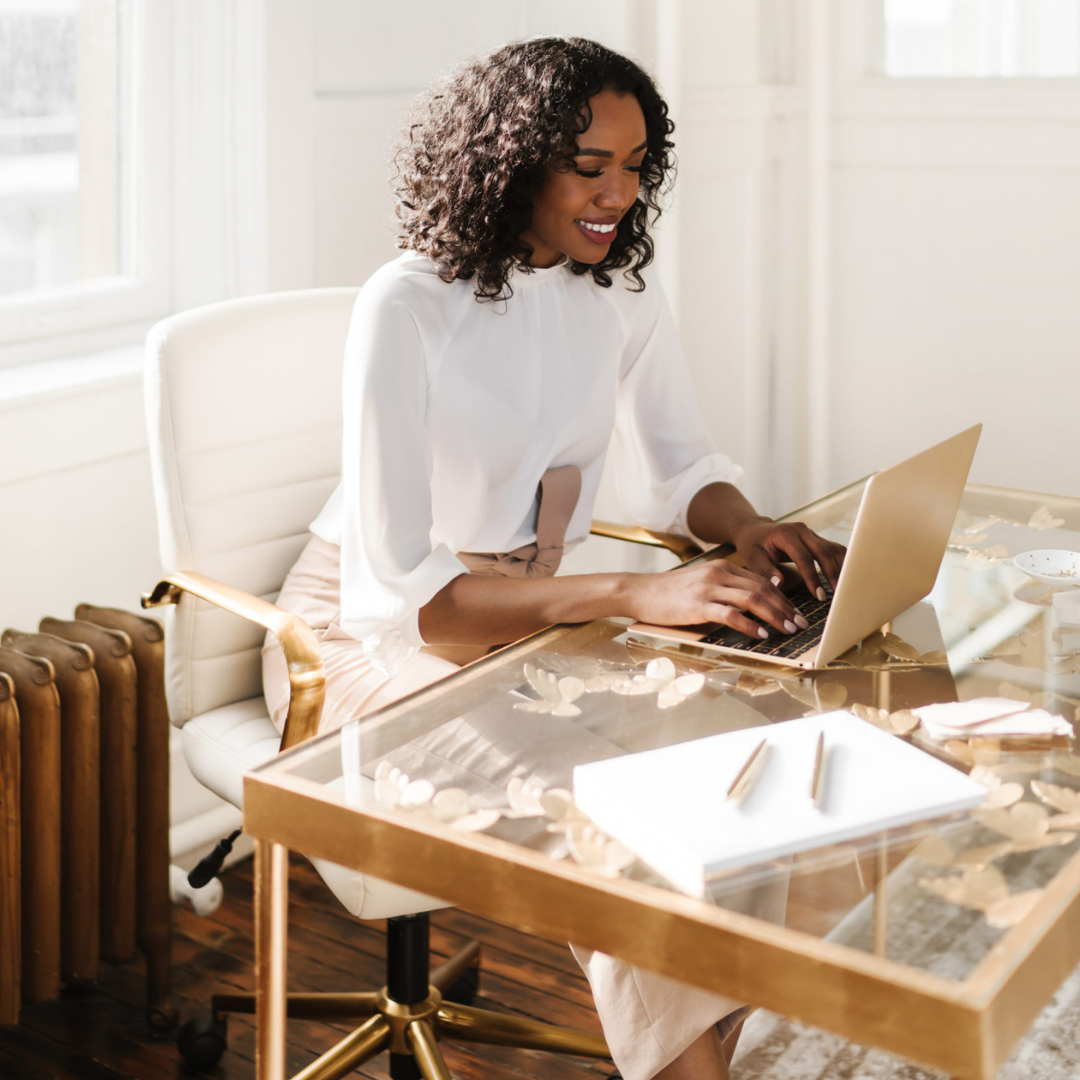 In VIP Coaching, you work with me for 3 months in 1-on-1 coaching. Just you, me, and your goals. We will spend time working on the major areas of your life where you know you desire MORE.
We start by getting crystal clear on what you truly want – more money, more quality relationships, an exciting career plan, a more fulfilling life – then we design a blueprint so you can have it.
We also work on identifying and challenging your limiting beliefs, so you can remove the obstacles that are preventing you from living in your more.
Coaching sessions happen on the phone or via video-chat.
"MORE" Please – One Day Intensive 
This is an INTENSE 6 hour session. Just you and me, 1-on-1, working together on whatever you want. We will work on 2 MAIN AREAS.  One from your personal life and another for your professional life. During this, transformative session we will figure out how to help you show up daily with grit with grace. And we'll create a game plan tot help you transition out of situations that a no longer serving you.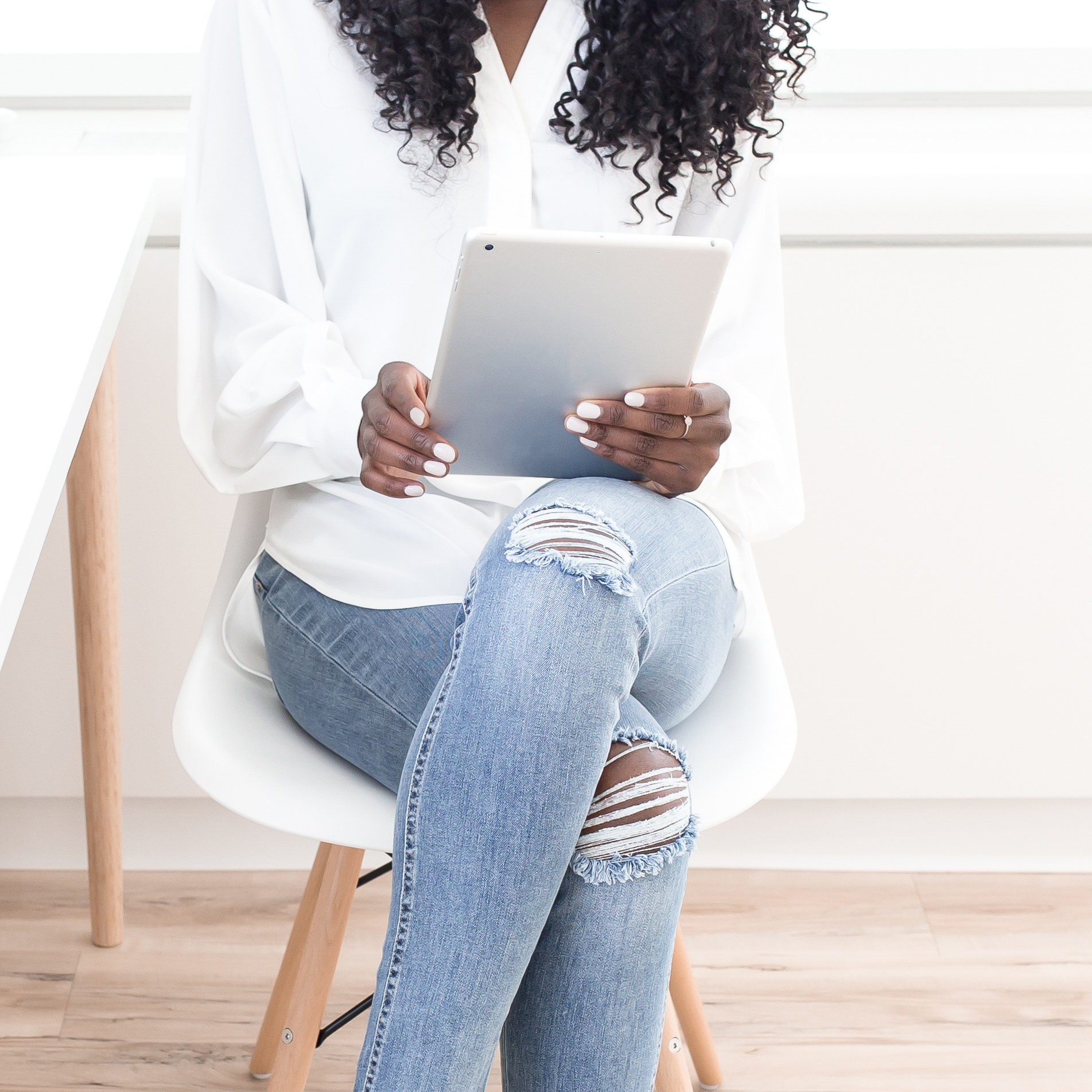 Typical Areas of Personal Development Include:
Goal Setting

Challenging Limiting Beliefs

Passion Renewal

Developing High Performing Habits

Decluttering

Vision Board Planning

Identify your Values

Tapping into your life's purpose

Life Mapping
Typical Areas of Professional Development Include:
Conflict Management

Career Development Roadmap

Time Management

Difficult Conversation

Personal Branding

Working with Difficult people

Managing your Manage
Private Goal Setting and Vision Board Workshop 
This 4 hour workshop is not your typical cutting and pasting vision board session. And I am definitely not your typical facilitator. As a Master Trainer and Self-Leadership expert with over 10 years of training, coaching and mentoring in corporate Canada, I will teach you what I know in a fun, love filled, open and interactive way to help you be unapologetic in pursuing your dreams. This Experience is not a crafting session. Nor is it a light-hearted, mindless exercise in flipping through random magazines to find photos that don't relate to your life!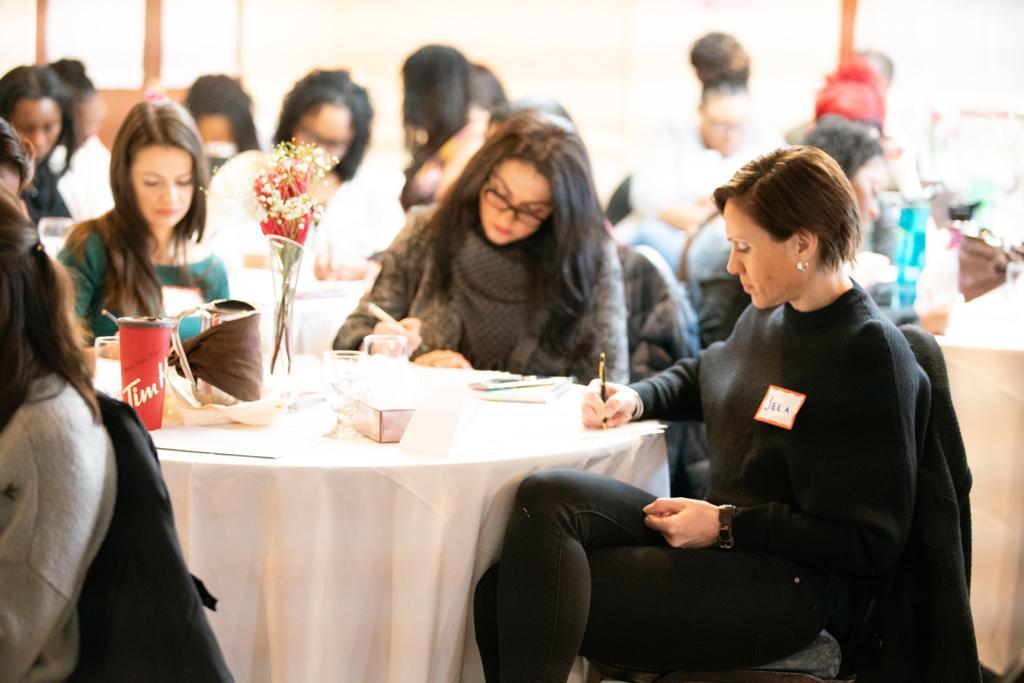 This is NOT "The Secret."
This is NOT a Law of Attraction class.
The Experience provides CLARITY.
Filled with coaching, interactive personal and group exercises to help you identify the life you want, your goals, dreams and vision for the future. You will have the opportunity to challenge limiting beliefs, so you can move forward. This is the most important part of the process, it's the reason your board WORKS.
Hands-on Tutorial
We spend time designing your vision boards with the goals you identify; 3-5 AREAS ONLY. Finding the right photos of your future life is one of the biggest secrets to your success. My special method for this is what will get your board manifesting immediately!
Creation of Your Vision Board
Making your physical vision board on canvas, the one you'll hang on your wall, is an intensely personal and intentional process and that is why we'll begin the process in the workshop with first designing and provide you with the guidance and support needed to create your vision board.
This session is for you if you are looking to finally get things moving and to create the life you desire and deserve!!
All supplies and Lunch included