WOMEN WHO SETTLE FOR MORE
Self Leadership Coach for Women
I'm Nicole. I'm a mom and a lover of mugs, candles, prosecco and fresh flowers. I'm also super passionate about personal development and reaching for MORE.
With my 14 years of organizational development, coaching training and mentoring,  I help women get MORE of whatever they desire. That could be more love, more sex, more exercise, more influence, more meaningful friendships, more quality conversations, more job opportunities, more time with God, or "me" time.
I believe if you desire it, then you can design it.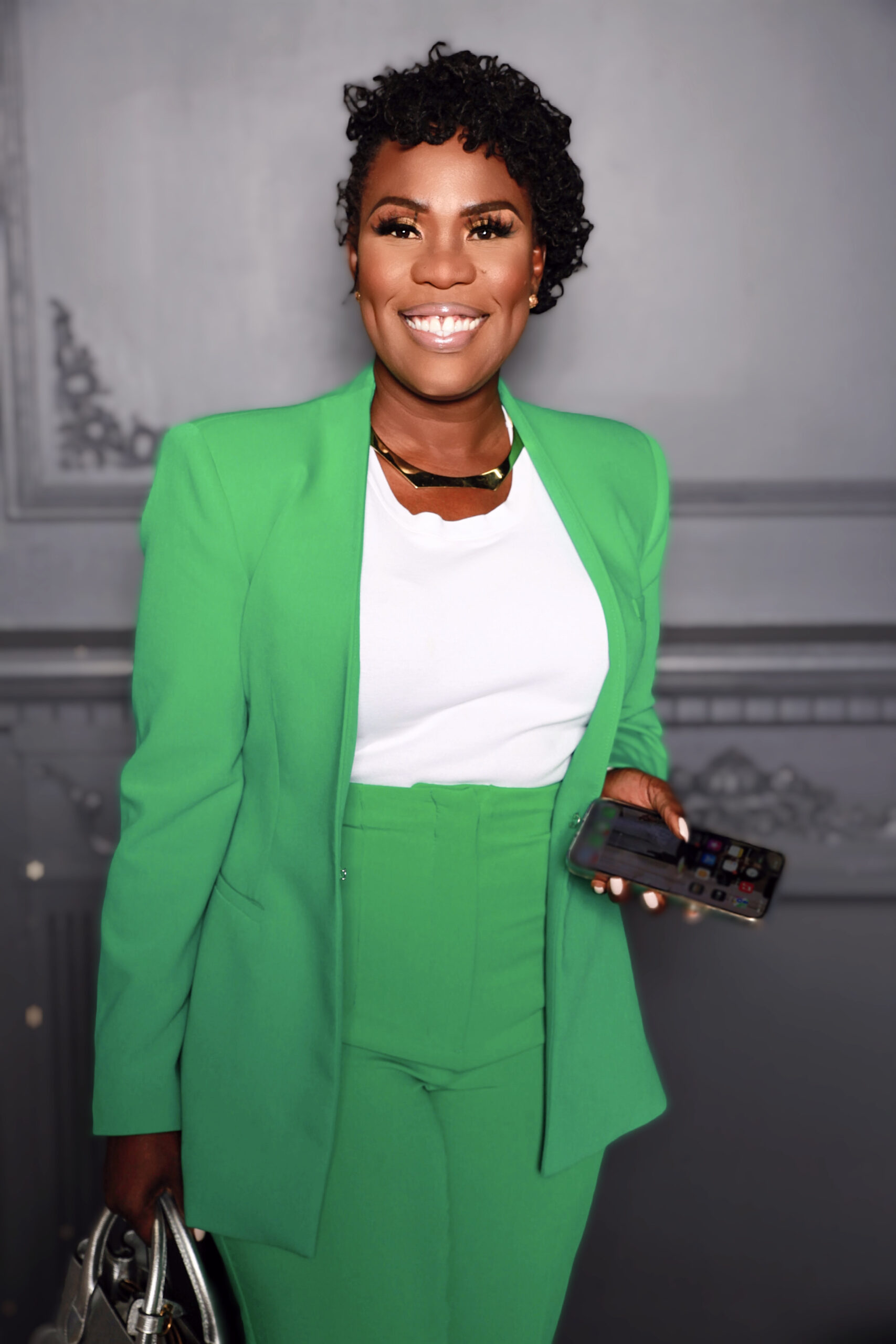 Let's Get You Started With These Free Resources
FROM MY HEART TO YOURS – READ MORE ON MY BLOG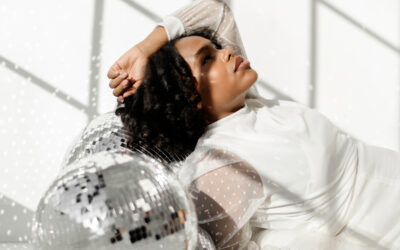 Perhaps life's most incredible adventure is getting to know yourself. It's so sad that many of us are walking around with no real clue who we are. Worse, those of us who listen to our inner critic and believe the lies that it tells. This inner critic can make...